Contact
Hotel allgäu resort
Sebastian-Kneipp-Allee 7
87730 Bad Grönenbach
Front desk: +49 8334 5346 500
Reservation: +49 8334 5346 8502
MICE and Incentives: +49 8334 5346 8506
fax: +49 8334 5346 8555
e-Mail: info(at)allgaeu-resort.de
We are there for your requests and inquiries! Contact us today!
Are you planning to hold a meeting or ceremony? Would you like more information about our events in the allgäu resort? Or would you like to know more about our HELIOS Prevention Center?
Write us a short e-mail - we look forward to hearing from you.
Contact persons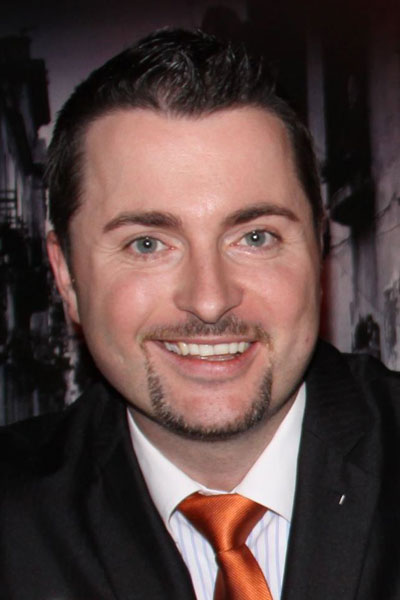 Thomas Wiggenhauser
General Manager
Telefon: +49 8334 5346 8501
E-Mail: thomas.wiggenhauser(at)allgaeu-resort.de
Wolfgang Hörtrich
Director of HPC
Telefon: +49 8334 5346 8514
E-Mail: wolfgang.hoertrich(at)allgaeu-resort.de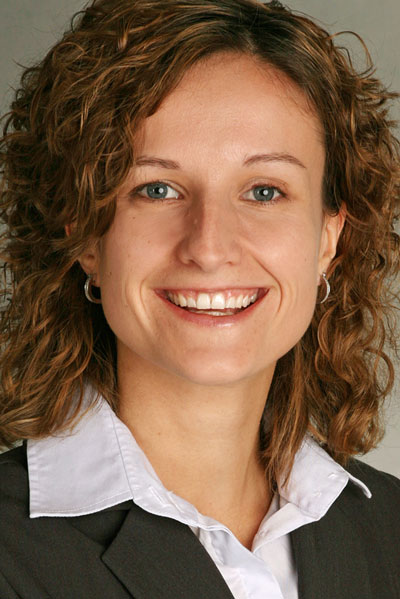 Nadine Schenk
Human Resources, Data Security Officer
Telefon: +49 8334 981 562
E-Mail: nadine.schenk(at)helios-gesundheit.de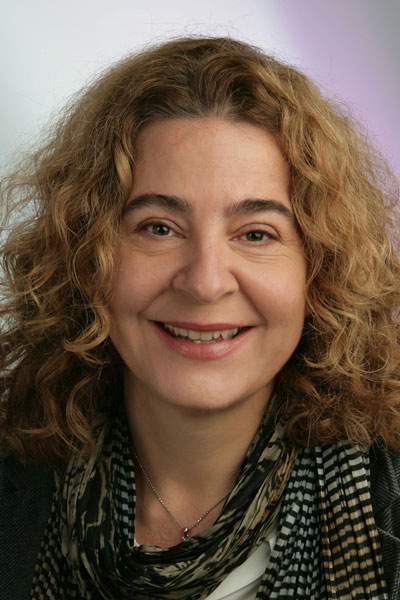 Dr. Brigitte Christmann
HPC Medical & Health Doctor
Telefon: +49 8334 5346 8516
E-Mail: brigitte.christmann(at)allgaeu-resort.de
Anna-Karina Schulz
Reservation Manager
Telefon: +49 8334 5346 8502
E-Mail: anna-karina.schulz(at)allgaeu-resort.de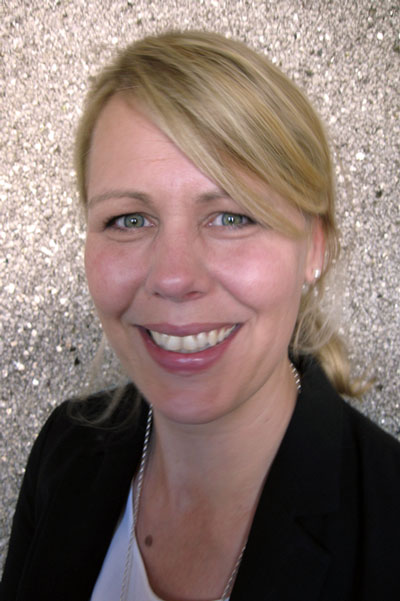 Tina Höltgen
Banquet Sales Director
Telefon: +49 8334 5346 8506
E-Mail: tina.hoeltgen(at)allgaeu-resort.de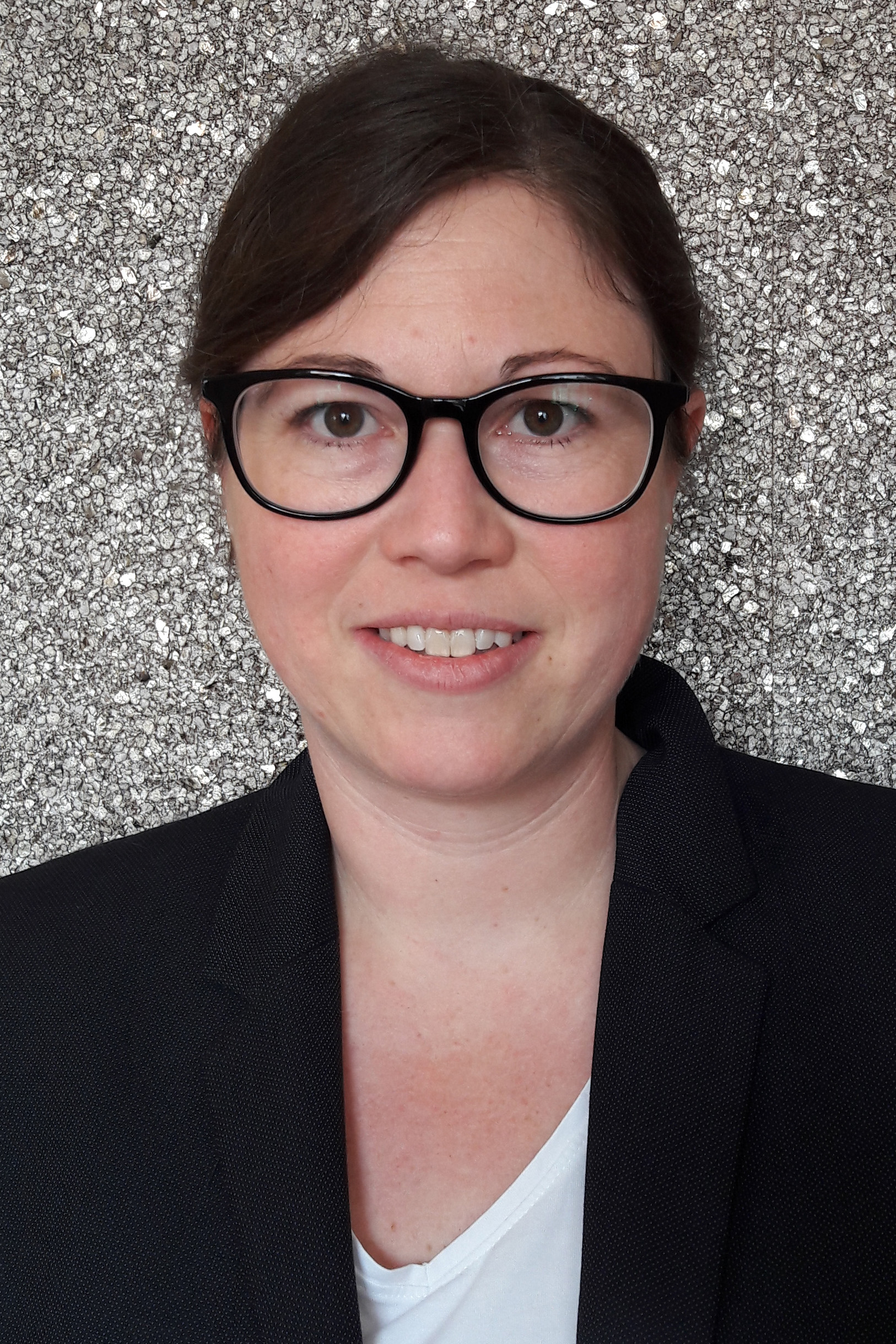 Birgit Ackermann
Director of Sales & Marketing
Telefon: +49 8334 5346 8504
E-Mail: birgit.ackermann(at)allgaeu-resort.de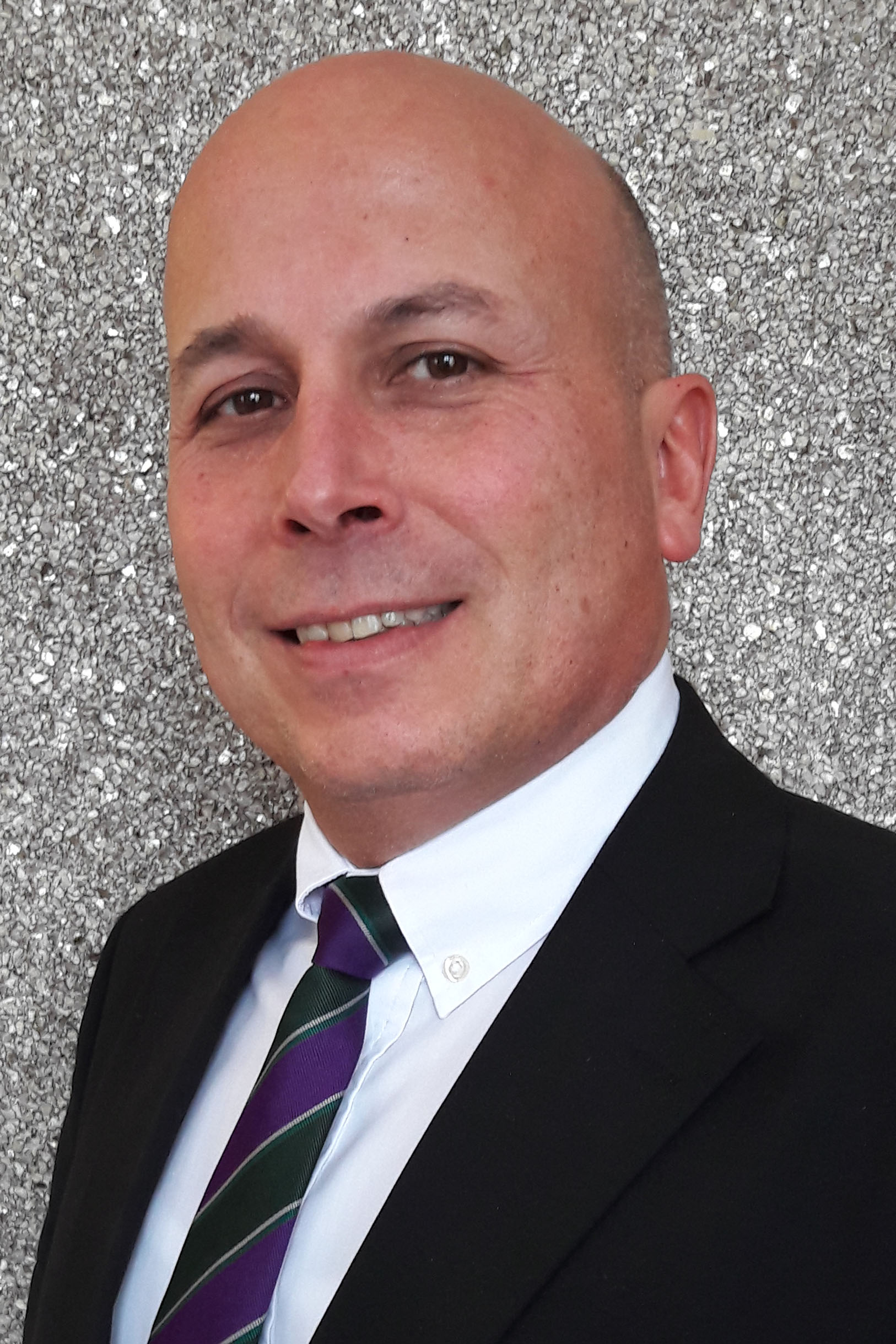 Juan Delgado
Restaurant Manager
Telefon: +49 8334 5346 8512
E-Mail: juan.delgado(at)allgaeu-resort.de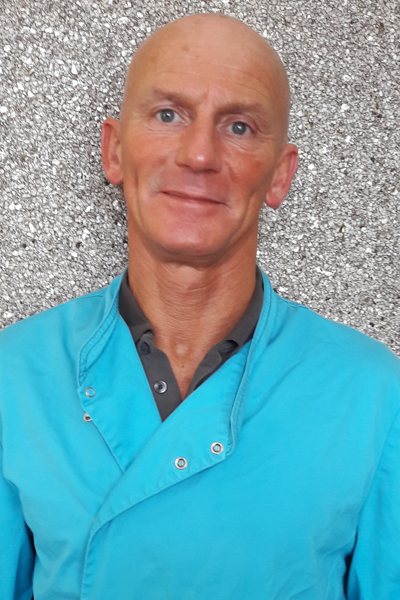 Hans Günter Winkler
Chef
Telefon: +49 8334 5346 8513
E-Mail: hans.winkler(at)allgaeu-resort.de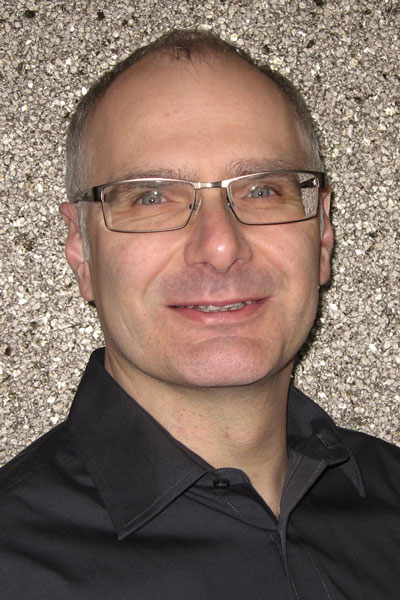 Robert Här
Head of engineering
Telefon: +49 8334 5346 8507
E-Mail: robert.haer(at)allgaeu-resort.de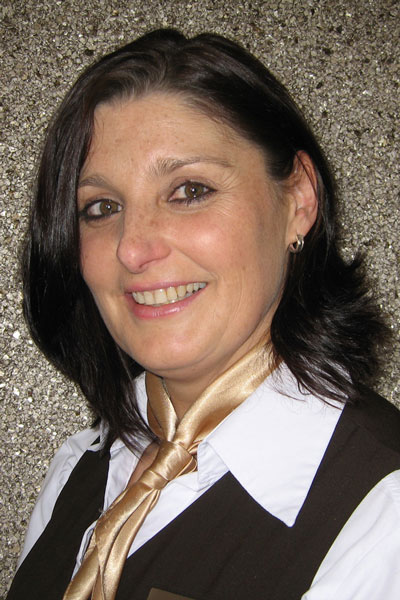 Maria Hohenegger
Executive Housekeeper
Telefon: +49 8334 5346 8520
E-Mail: housekeeping(at)allgaeu-resort.de
Raphael Tomasini
Front Office Manager
Telefon: +49 8334 5346 8503
E-Mail: raphael.tomasini(at)allgaeu-resort.de